The Power

of Web3 accessible

to all
We are

the Web3 trailblazing company that came to redefine NFT rules
We are

the most customizable solution on the market!
Full responsive UI
Mobile first
User friendly UX
Multilingual
Fully customizable
One click access
Multidevice
Patented
Cross & on-chain data storage
Dedicated encryption algorithm
Smart contract driven
Trustless and verifiable
EvidenZ is a unique turnkey platform
to create, distribute, enrich and manage NFTs for real-world use-cases
Experience the easiest way to drop an NFT with ƎvidenZ
Your credential is what you
choose

!
The most secure and customizable certificates on the market are now available in NFT
NFT

are the new

credentials
They are very easy to create
And even easier to distribute
The perfect tool for newcomers and all audiences
An easy-to-use wallet ready for mass adoption. The best way to manage all your credentials in the same place.
View more →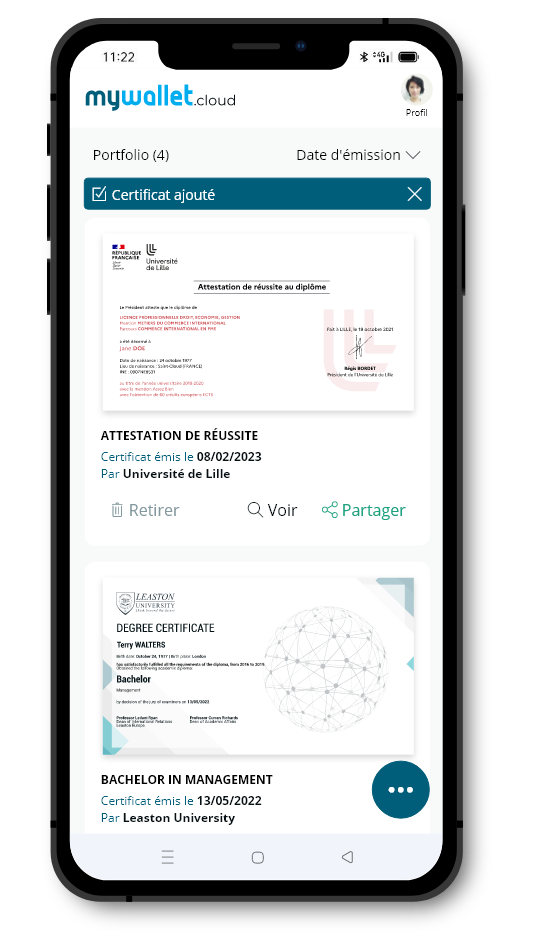 You are already familiar with the web3? You can claim your NFT with your Metamask Wallet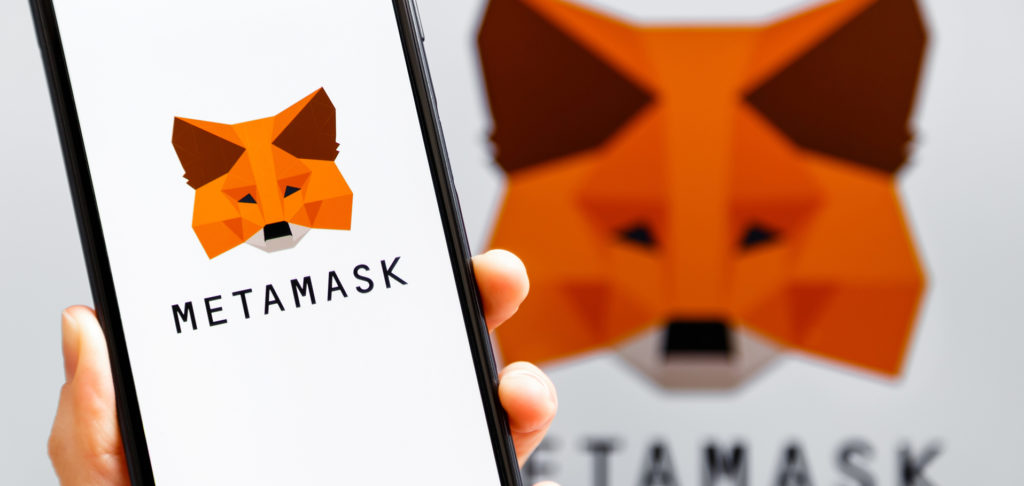 Start your project with

EvidenZ
Integrate NFTs in your life
Engrave sensitive data directly inside NFT
Our
NFT

&

SBT

are ready for mass delivery