Years of Trustworthy Service
Satisfied Institutional Clients
We handle personal, business, or sensitive data across all our projects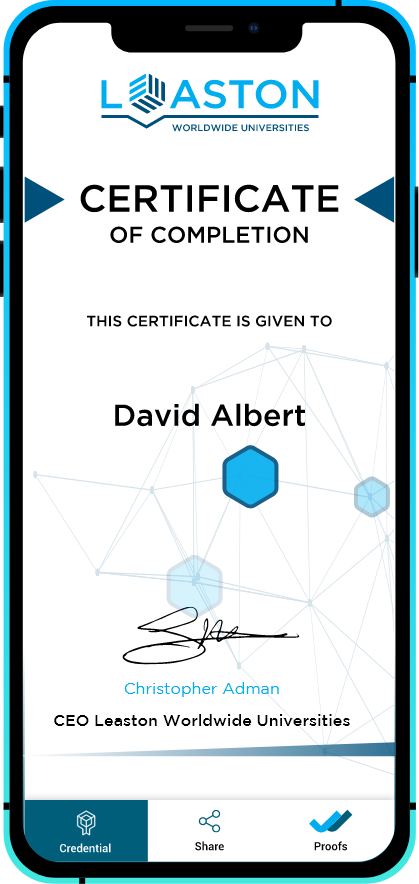 Digital, Verifiable or Micro Credentials :
BCdiploma
is recognized as one of the most innovative, comprehensive, and user-friendly solution in the world.
Key features
Tailor made design & UX
Instant authenticity check
One click access
Showcase video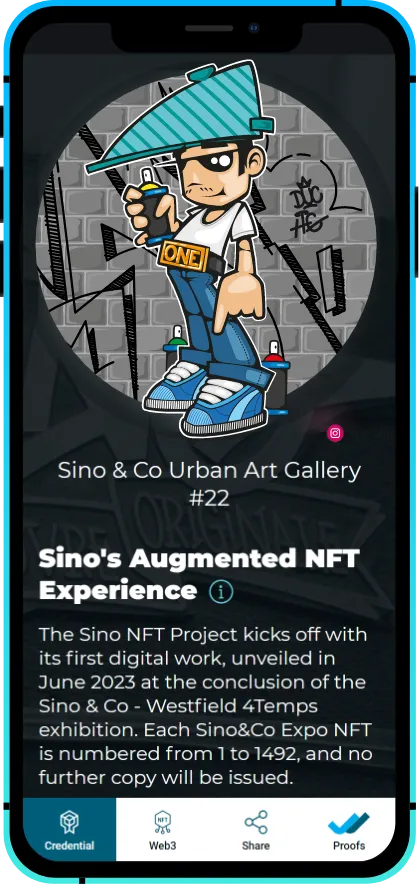 Send 100% customized NFTs as easily as your marketing emails.
We made it happen.
Key features
Augmented NFT display
Instant issuer identity check
Embed certified assets
Collectibles & POAP
View augmented NFT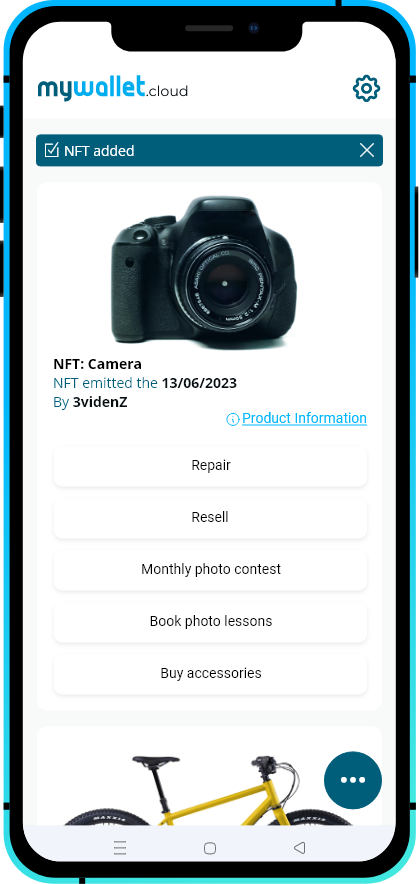 Revamp your marketing strategy and customer relations with our cutting-edge Web3 Digital Product Passports, loyalty programs, and third-party integration capabilities.
Key features
Mass delivery via email
User-friendly Wallet
Exclusive token access
Dynamic marketing tools: engage, connect, reward, and beyond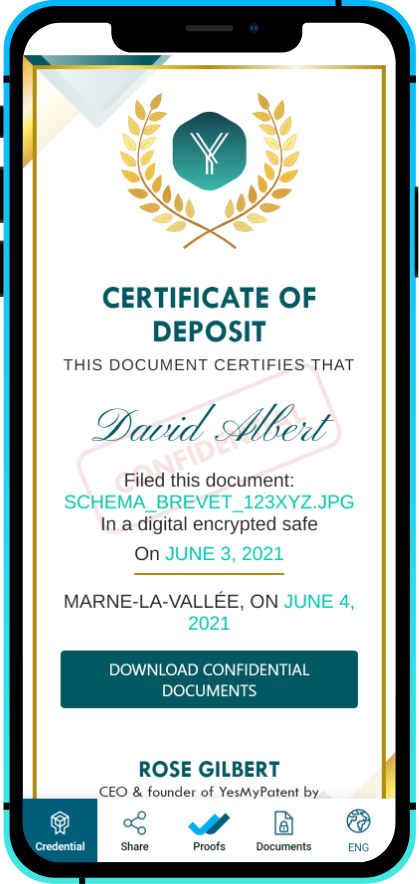 Secure, sovereign, and verifiable authentication, storage, and sharing of your data. Our API-focused approach enables total project customization.
Key features
Decentralized storage
Probative value
Share traceability
Enterprise Wallet
Business cases
Built for Mass Adoption & Community Engagement
Looking for the ultimate Digital Credentials technology?
Want your marketing team to pioneer engagement and connection?
Web3 native & Tokenized Ecosystem
Our services are available directly as SaaS, but you can also explore the future with our underlying Blockchain Certified Data Token (BCDT)